Easter 2005
We planned a Easter egg hunt
and cul-de-sac party for weeks.
The only thing that went wrong was the
WEATHER!!!!!!
We had some very cute &
creative decorator's J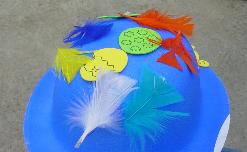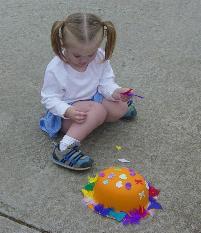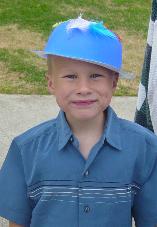 Some were a little goofy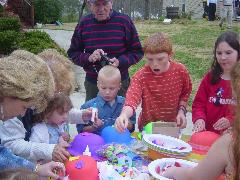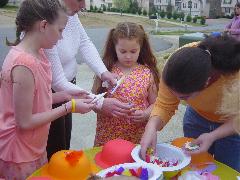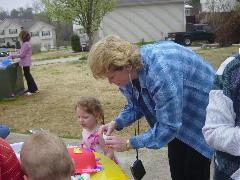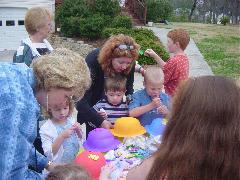 Isn't she lovely!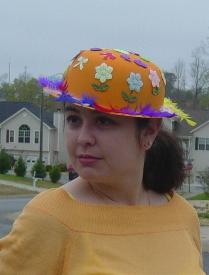 Isn't HE lovely!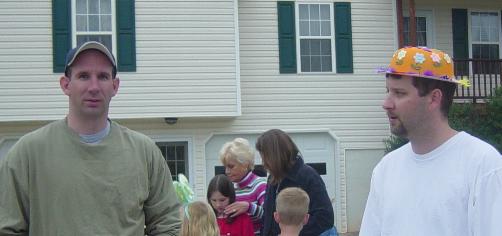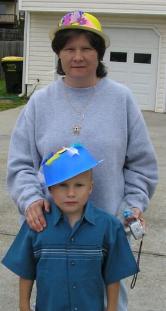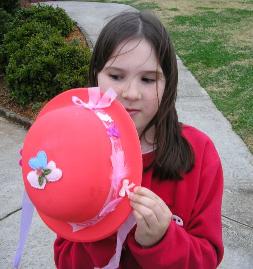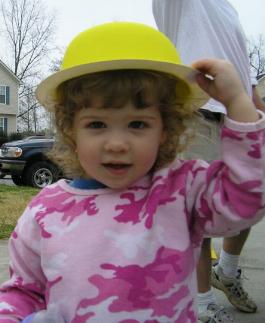 And they are
OFF!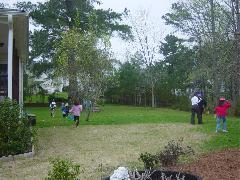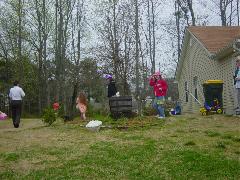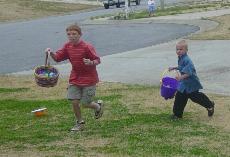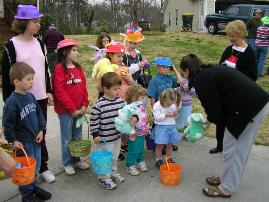 And here are the finders of the "Golden Eggs"
Congratulations guys!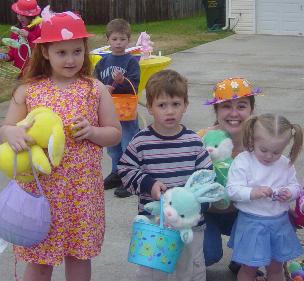 We all had a great time!
Be sure to come back next year!