Well, its official we are on the market now! And there is a sale Pending!!! Here is all the work we have done and the "Feature Cards" our realtor made up.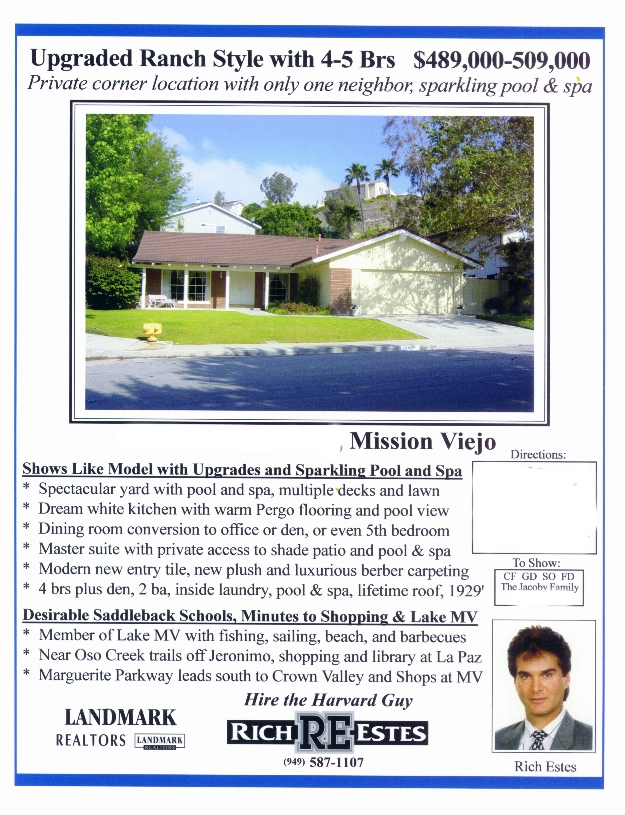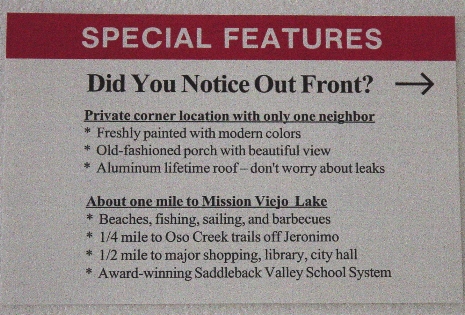 Before.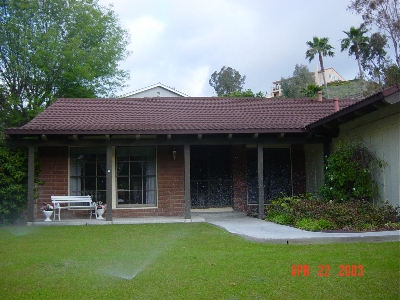 After.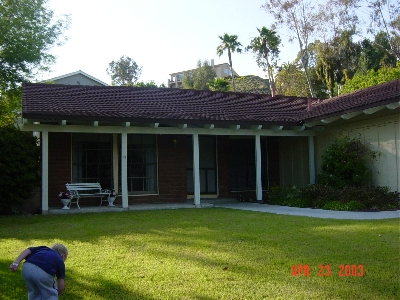 Before.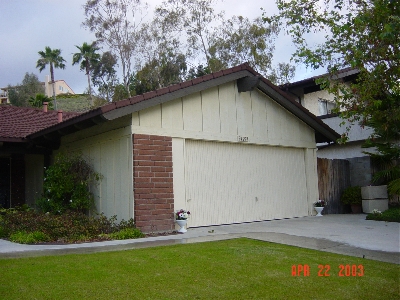 After.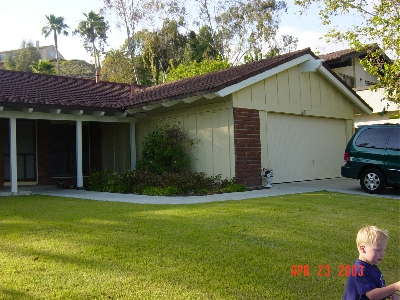 Before.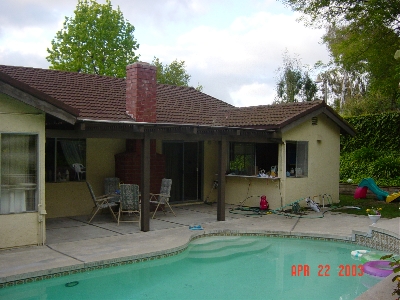 After.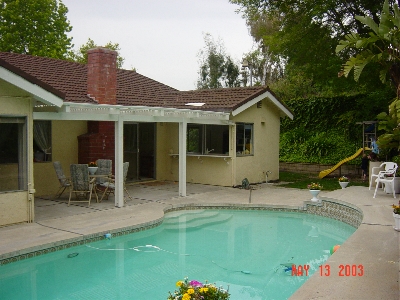 Before.
After.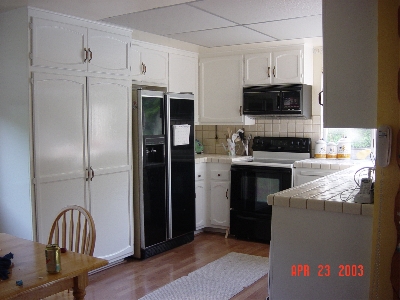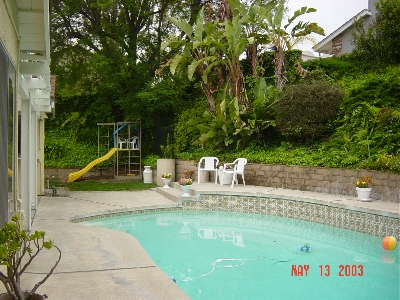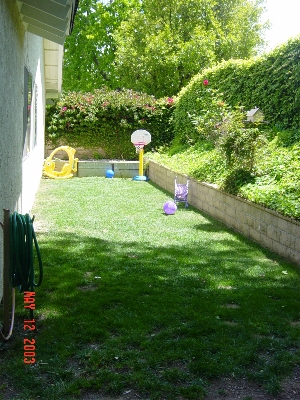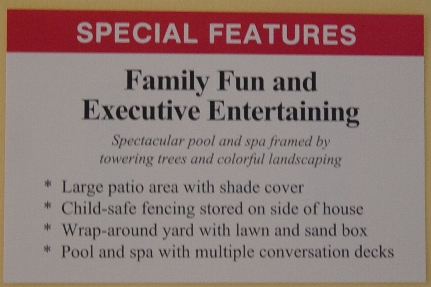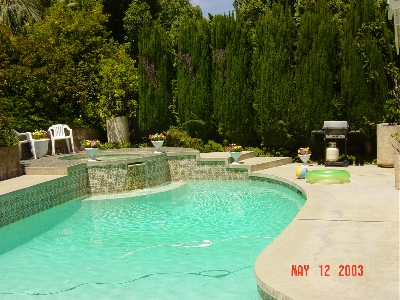 Here are pictures of the inside staging!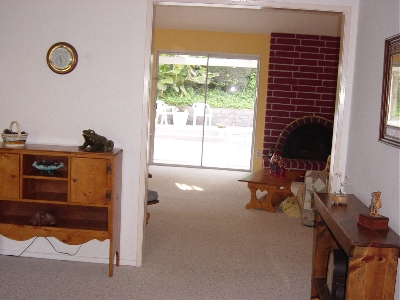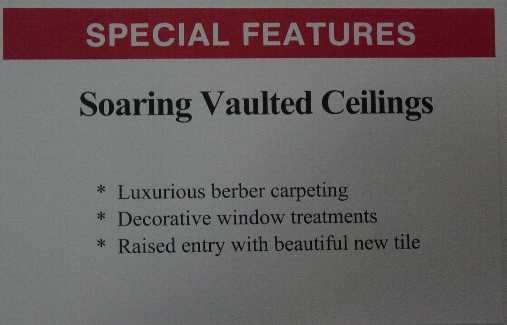 Did you notice the BEAUTIFUL tiled entry? We couldn't have done it without the help of Shawn's Dad:-)!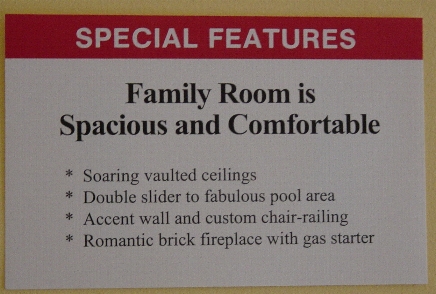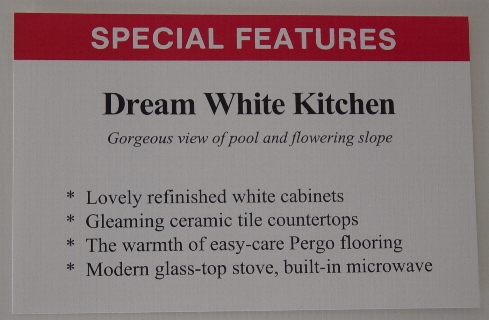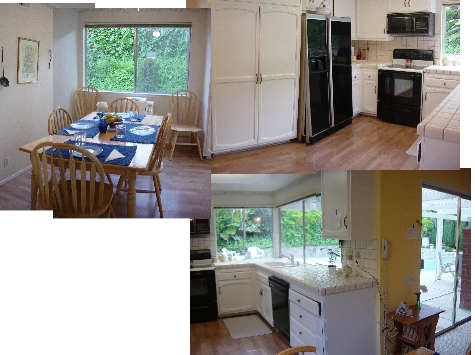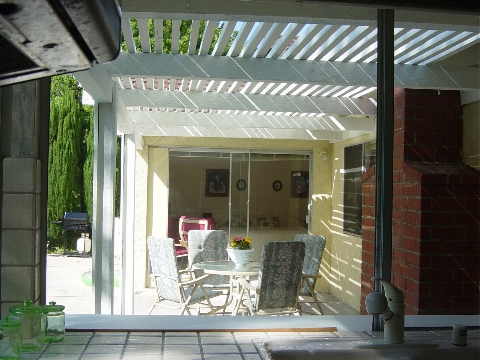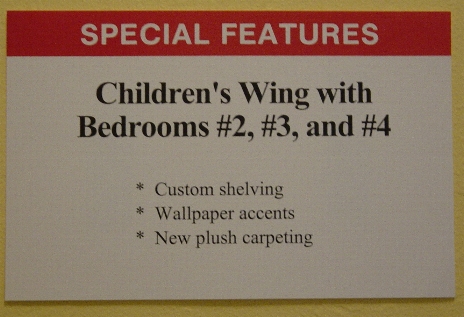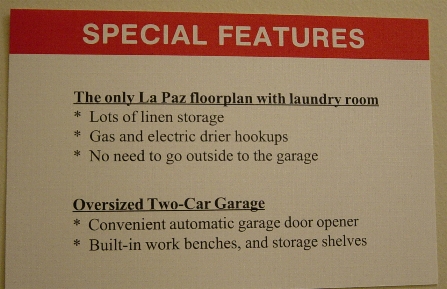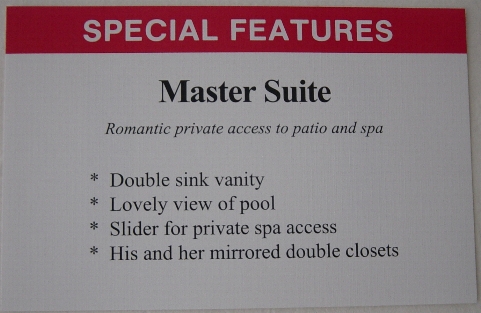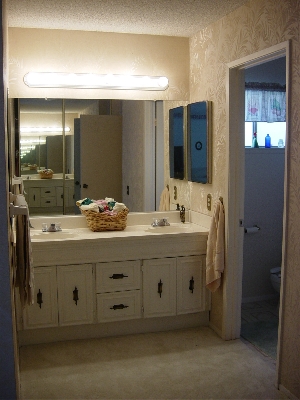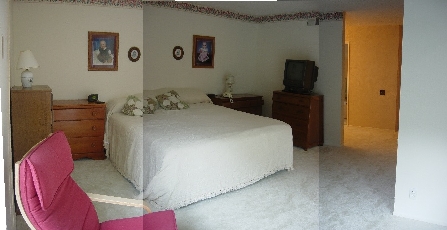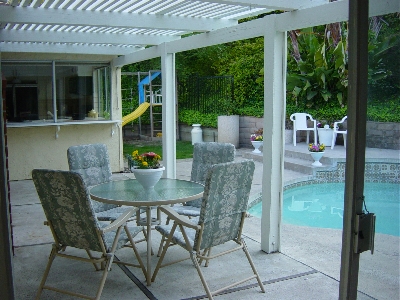 Well, we took the staging a little further. Our pine trees had some dead areas so we fixed them with a little spray paint:-)!
Before!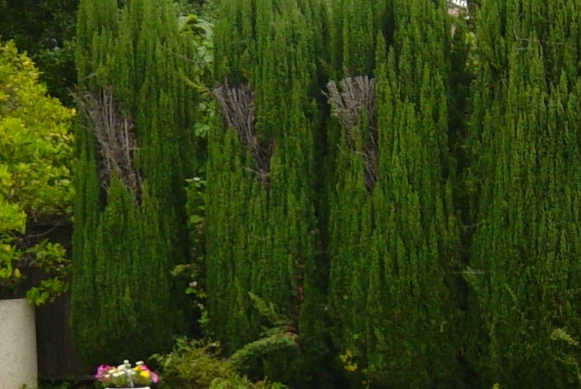 After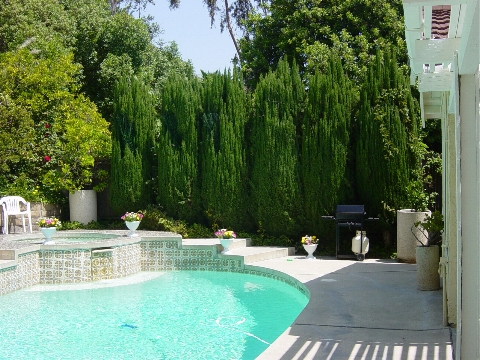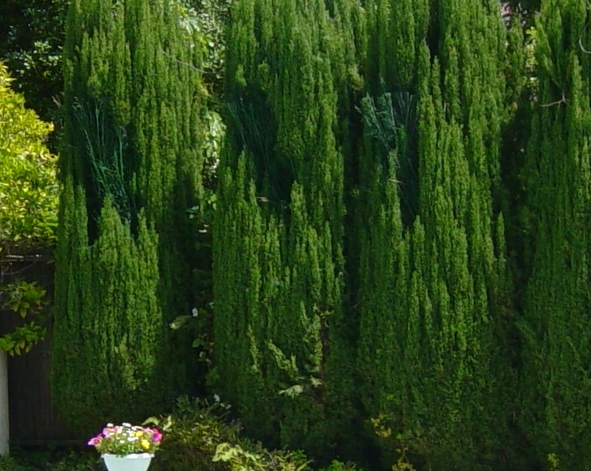 We are done working on it. If you know anyone who might be interested let us know!