We had a GREAT Thanksgiving!!
We started the season off by decorating turkeys for our yard.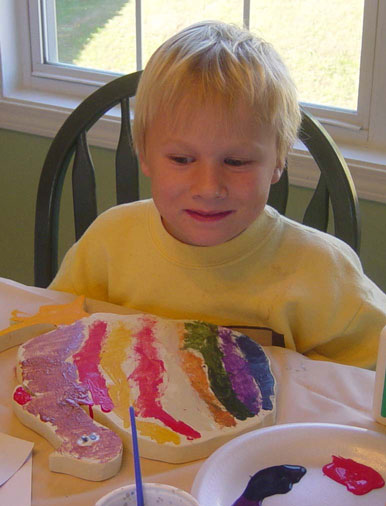 Even Our neighbors made some for their yards.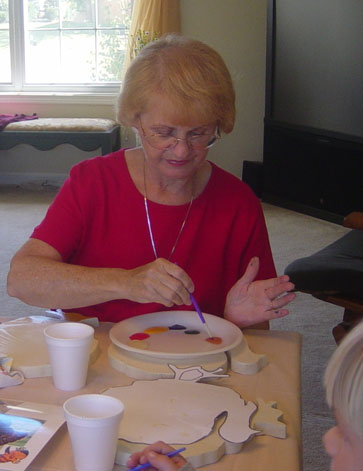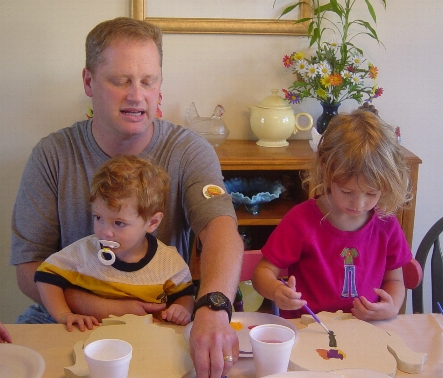 They all turned out GREAT!!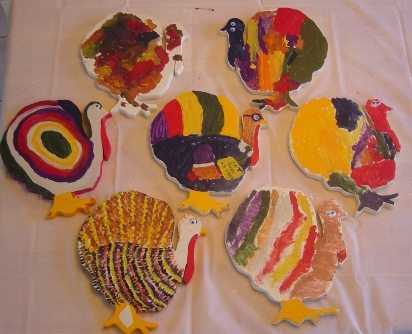 We were very lucky pilgrims.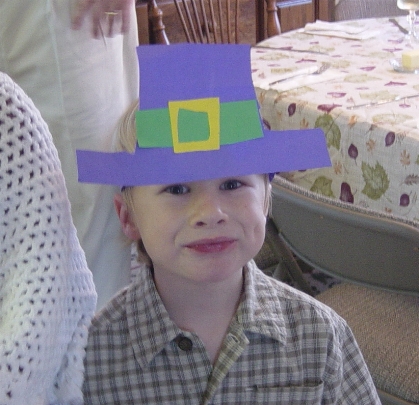 We got to go to our neighbors for Thanksgiving dinner.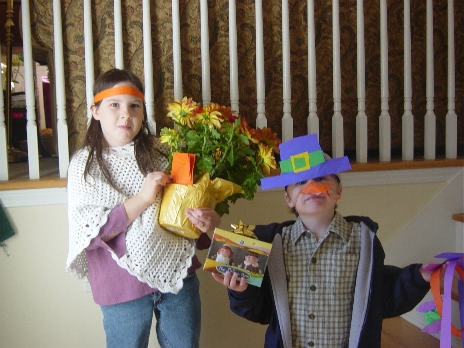 They had a real "pro" carve the turkey:-)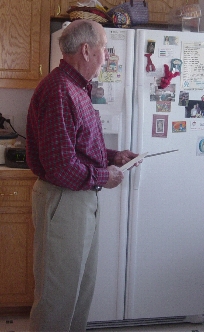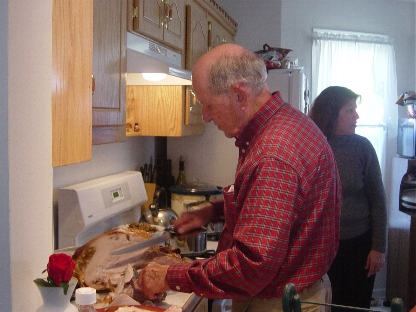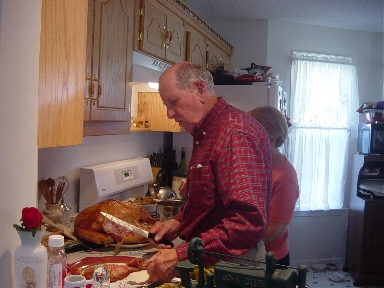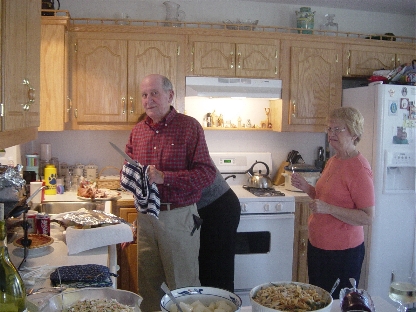 And the Turkey is now ready:-)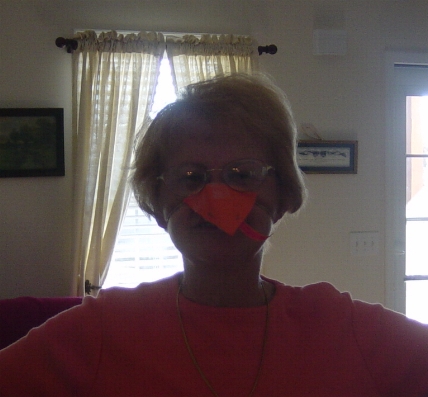 Everything was delicious. Too Bad Shawn had to work.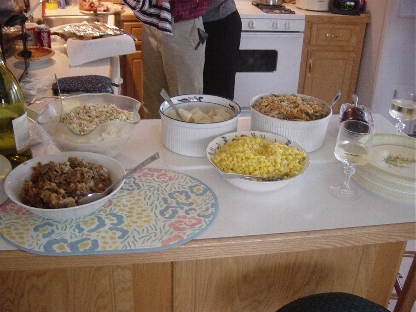 Even the kids were good.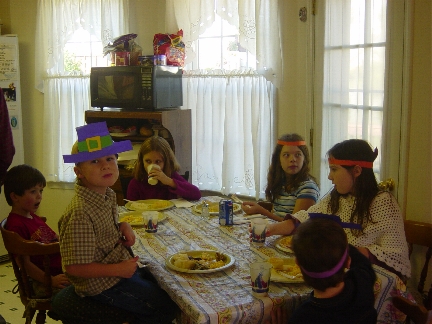 After dinner we went next door for some pool.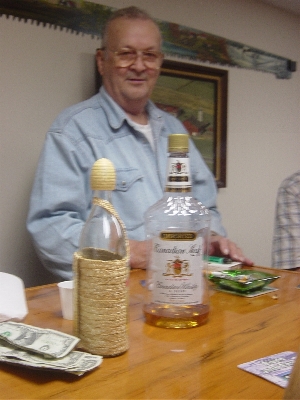 Shawn got to fill up on these wonderful Cheese balls. I don't think he will ever forget them.