Finally! School is out for the summer!
Katie started her summer off with a SPLASH by inviting her whole class over for a swim!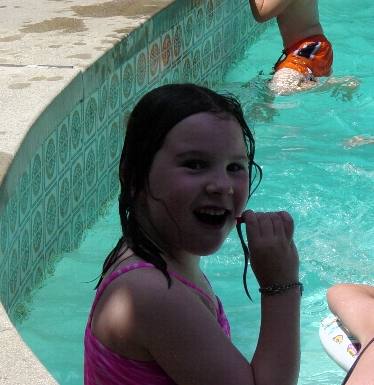 The girls had the boys out numbered!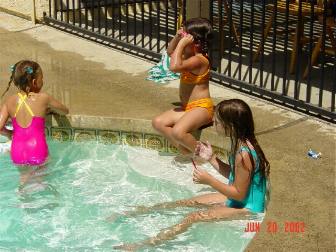 Some of the Moms went for a swim too.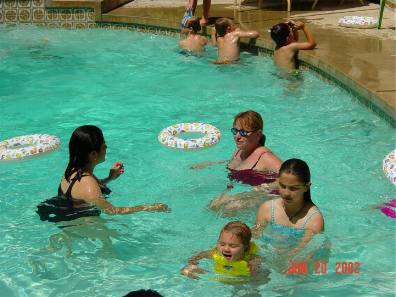 Here are the brave boys that swam with the girls!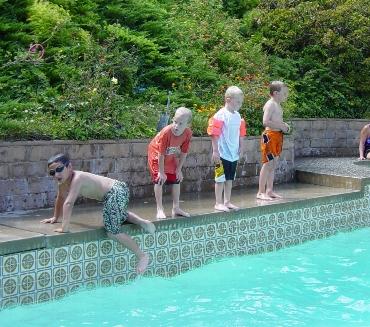 Some of them dressed up a little funny!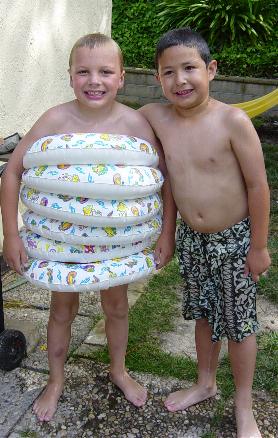 Katie's teacher even came!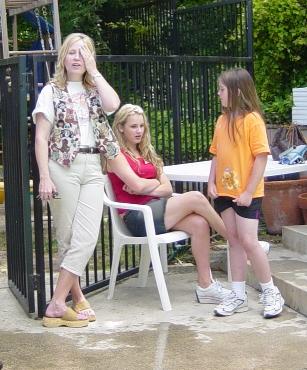 We had only one Shark sighting.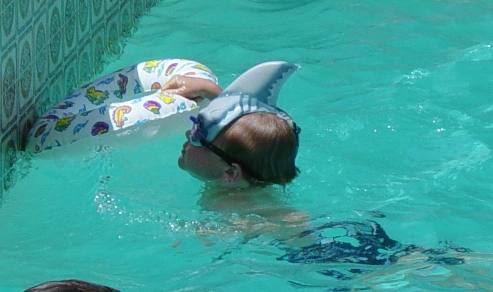 The kids were sad to see their teacher go because they had a great year with her.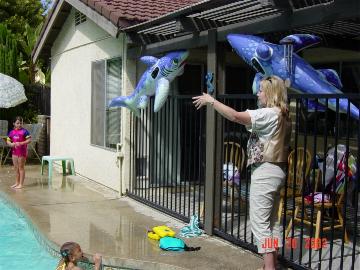 Now, let's get this summer vacation started!!